What Are Dental Implants Made Of?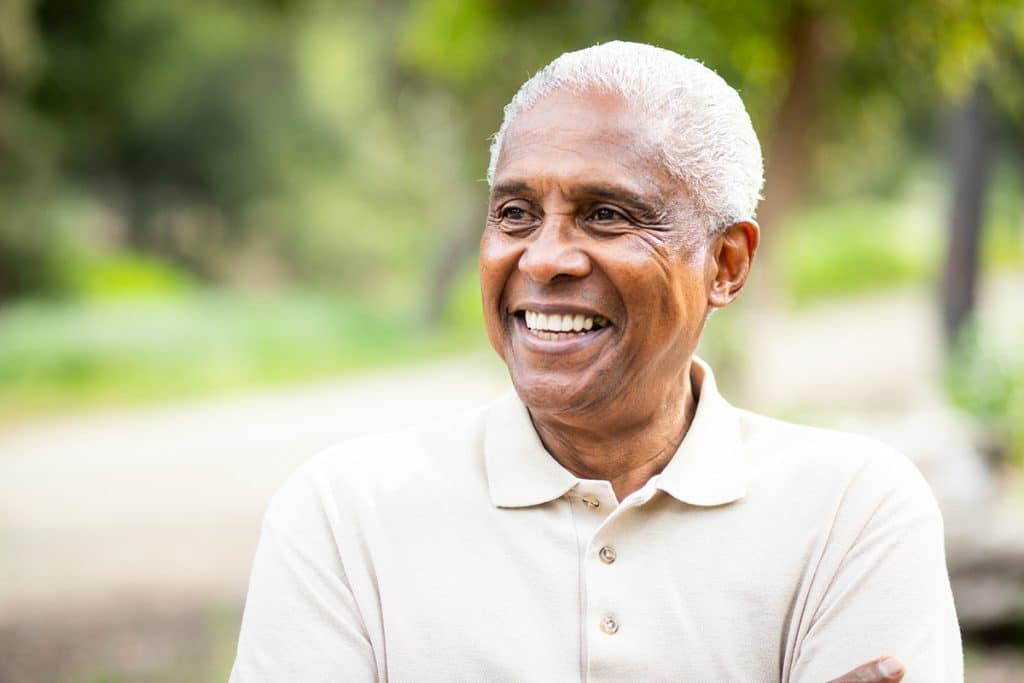 Replacing a missing tooth - or missing teeth - is a vital step in maintaining good oral health. Each tooth relies on the one next to it for support. When you lose a tooth, this support is lost. Over time they can begin to shift, putting you at risk for crowding, tooth decay, misaligned bites, and more. 
Finding a solid tooth replacement that can give you the functionality of a real tooth as well as the appearance to match can be all that is needed to transform your oral health and give your teeth the support they need. 
Let's take a closer look at dental implants, including how they work and what they are made of. 
The Parts of a Dental Implant
Dental implants are essentially made up of 3 different parts - the implant, the abutment, and the tooth. 
The implant itself is a post that is inserted into the jawbone where it is left so that the two can fuse together. Formally known as osseointegration, this fusing process can take some time. For most patients, proceeding to the next step doesn't take place for a few months. This way the dentist can ensure the implanted artificial root is sturdy enough to successfully anchor the tooth.
The artificial tooth, a dental crown, is attached to an abutment. This is then screwed into the implant, allowing the tooth to be anchored securely. 
Each part of the implant plays a pivotal role in the process, but they are not made of the same material. 
A Titanium Post and Abutment
The most commonly used implant is a small titanium post. The abutment that holds the tooth is also made of the same material. Titanium is a biocompatible metal that poses minimal risks - and it is sturdy enough to hold the tooth in place. Believe it or not, it has been used in this procedure since the mid-1980s so there is a history to back up its level of safety and effectiveness. 
Titanium is a metal that is strong enough to last a lifetime. And, that's important for those looking for a long-lasting tooth replacement. 
A Ceramic Crown
Dental crowns are used to create the artificial tooth that is attached to the abutment and then placed in the anchor. One of the most commonly used materials for this type of crown is ceramic. They are strong and durable, hypoallergenic, contain no metal, and look completely natural. In fact, they are custom-made to blend in well with your surrounding teeth in size, color, shape, contour, and so forth. 
Although ceramic crowns are most often used with dental implants, it is worth noting that there are different types, too. These include:
Porcelain fused to metal 

Gold alloys

Base metal alloys

Composite material
Your dentist will help you determine the best option for you. 
Dental Implants at Oakland Dental Care
If you have one or more missing teeth and are interested in dental implants, Oakland Dental Care can help. Backed by much experience, we provide high-quality dental implants using the utmost precision and skill. 
To learn more or to get started, contact us today at 201-337-7733. Or, request an appointment online.
Recent Posts
Contact Us
Oakland Dental Care
393 Ramapo Valley Road
Oakland, NJ 07436
Monday | 10am - 8pm
Tuesday | 9am - 6pm
Wednesday | 8am - 4pm
Thursday | 8am - 6pm
Friday | 8am - 1pm
Sunday | Closed
Saturday | Closed