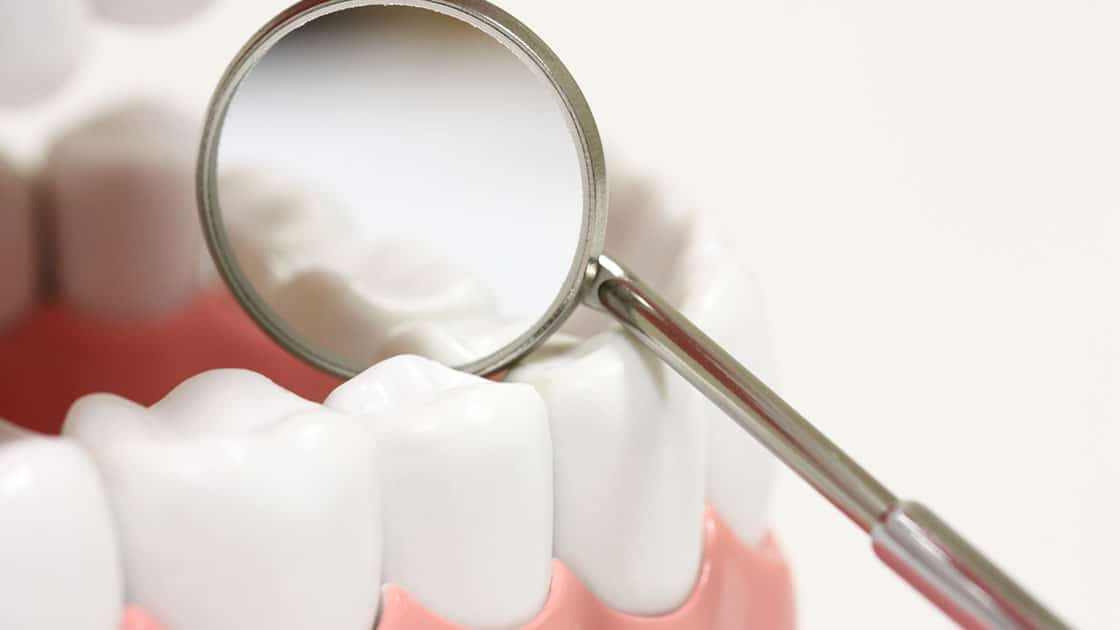 Oakland Dental Care provides same-day crowns to patients in Oakland, NJ. Contact us at 
201-337-7733
 to learn more or schedule an appointment.
Same Day Crowns

What are same-day crowns? Just like traditional dental crowns, they're used for a wide range of restorative dentistry. Whether needed for cosmetic issues, for a post root canal restoration, or for cosmetic reasons, same day dental crowns are a vital part of the dental care we provide. 
Using Computer Aided Design (CAD) and Computer Aided Milling (CAM), we can create strong, durable porcelain crowns without waiting to receive your restoration. In many cases, they can be used for dental restorations the same day or the next one - no more waiting two weeks or more to receive a laboratory produced crown, and no more need for a temporary crown. 
Our same-day crowns last just as long as traditional crowns, and are crafted from high quality material. They're a terrific idea for most patients. Natural looking and long lasting, both crown creation and placement can take only a few hours. 
Rapid placement makes these crowns a better choice for your dental health, too.
How Same Day Crowns Are Created
Same day crowns are made using a special scanner that takes a digital impression. It's a comfortable process with no need to use traditional trays to create them. Our advanced computer 3D tech will analyze the way your new restoration will react with your other teeth, for improved accuracy and aesthetics.  
Then, we'll mill a new crown from a solid, tooth-colored composite material. The material strength may exceed that of crowns that are produced in a dental lab. They'll look and feel terrific, too.
Frequently Asked Questions About Same Day Crowns
How long do same day crowns last?

Just like traditional crowns, with proper dental hygiene, same-day crowns typically last 15 to 25 years.
How can I make my single day crown last a long time?

Care for your same-day crowns the same way you would for your own teeth. Just remember to brush twice daily, floss thoroughly at least once each day, and visit your dentist twice a year or as recommended.
When is it time to replace a crown?

Replacement time will differ for everyone, but in general, a crown needs to be replaced if it cracks or chips. The age of a crown alone isn't the main consideration as to when you need to replace it. In fact, a crown that's well-cared-for could last for a lifetime.
How long does it take to recover from getting a crown?
It won't take any time at all to recover when you have a crown placed. There is no pain or discomfort caused, and you can return to your usual activities right away without adjusting your schedule. And with a same-day crown, you won't even have to schedule a return visit to our dental office.
So, if you're ready to find out more about Same Day Crowns or schedule an appointment, reach out to us, today. We have over 40 years of dental experience, and we're ready to help. Call 201-337-7733 or Contact us today!