Sedation Dentistry in Oakland
---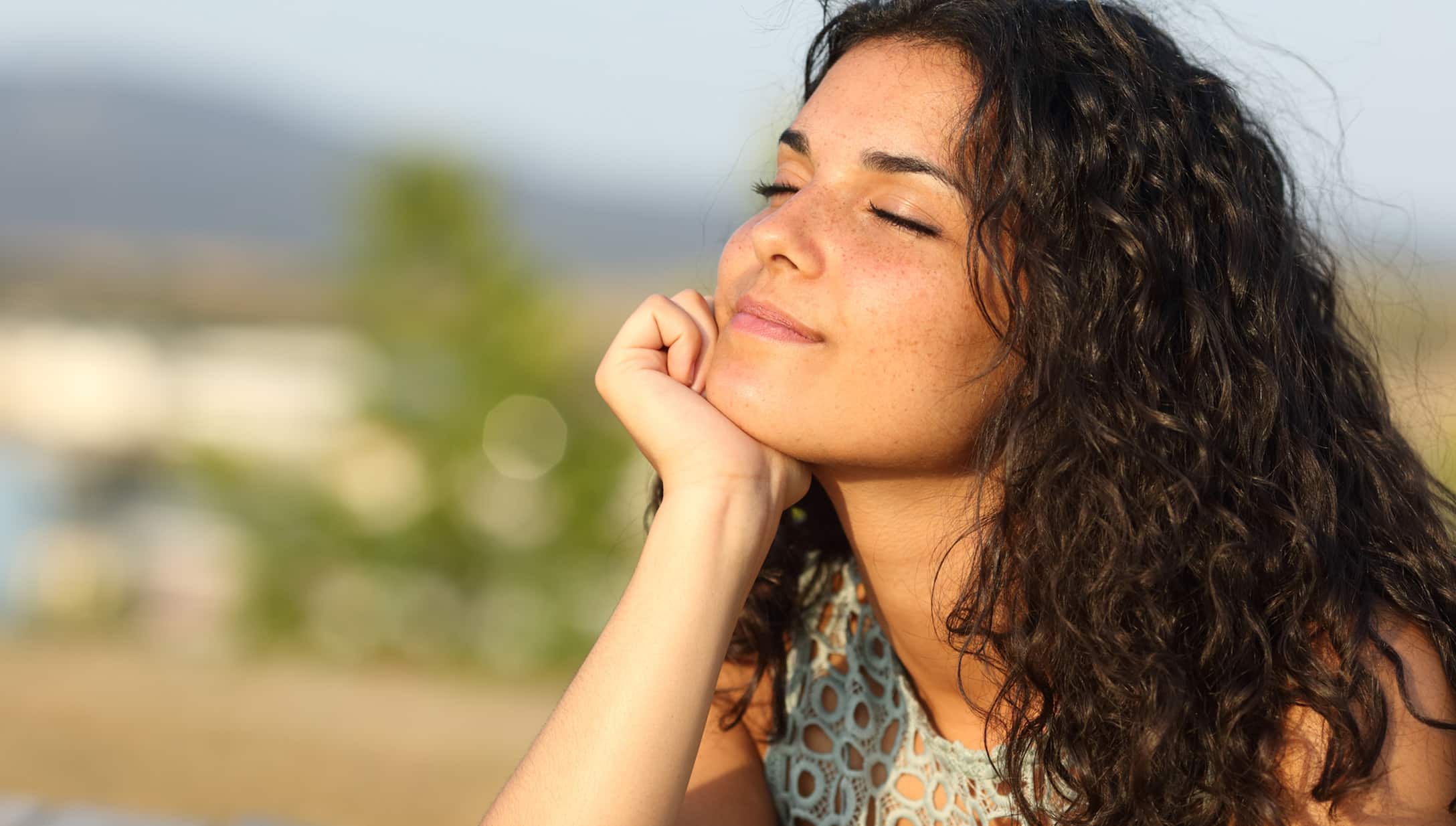 ---
Oakland Dental Care provides sedation dentistry services in Oakland, NJ. Call 201-337-7733 to learn more and schedule your appointment.
Our practice is unique in that we specialize in treatment for patients who want or need sedation dentistry due to dental phobia, anxiety, special needs, or other concerns. Dr. Kook has trained with some of the world's most prominent specialists in dental sedation and he uses state-of-the-art equipment for our patients' safety and comfort. We offer the following sedation dentistry options at Oakland Dental:
---
Nitrous Oxide
---
Nitrous oxide is the mildest form of sedation available at our practice. More commonly known as laughing gas, nitrous oxide is safe and effective, allowing you to feel comfortable and calm throughout your procedure with very few risks or side effects. You'll wear a mask over your nose and inhale the nitrous oxide as you breathe. Within minutes, you'll begin to feel its effects, but once the mask is removed, the effects wear off just as quickly. Some patients experience feelings of lightheadedness and sensations of heaviness and tingling in the arms and legs, while a smaller number may feel nauseated or dizzy.
---
Conscious Oral Sedation
---
Conscious oral sedation is an incredibly effective and safe  option that provides significant sedation for the extremely anxious patient. It allows you to totally relax during your procedure, while still remaining awake and aware of your surroundings. Patients who have fears of dental procedures do very well with this form of sedation. We use a combination of a prescription oral sedative and local anesthetic to ensure that you are both calm and comfortable while we work.
 Because the medication can take a few hours to wear off, you will need to have someone bring you to and from your appointment.
---
Frequently Asked Questions About Sedation Dentistry
---
Does sedation dentistry really work?
---
Yes, sedation dentistry works. We've helped many patients with lifelong dental phobias overcome their fear and get the dental treatment they need and deserve.
---
Can you feel pain when sedated?
---
Sedation relaxes you, but local anesthetic is what numbs your mouth and prevents you from feeling pain during a dental procedure. We use both together to insure your total comfort and well being. You will be absolutely pain free during the procedure.
---
What are the side effects of dental sedation?
---
Each form of sedation has its own list of potential risks and side effects, but the most common for all three include drowsiness, headaches, nausea, and slow reflexes.
---
Is sedation safer than general anesthesia?
---
Yes. There are far fewer risks involved with sedation when compared to general anesthesia.
---
Can you drive after nitrous oxide?
---
Yes, you can drive yourself home after nitrous oxide sedation, as it wears off quickly.
Call 201-337-7733 to schedule your appointment.
---